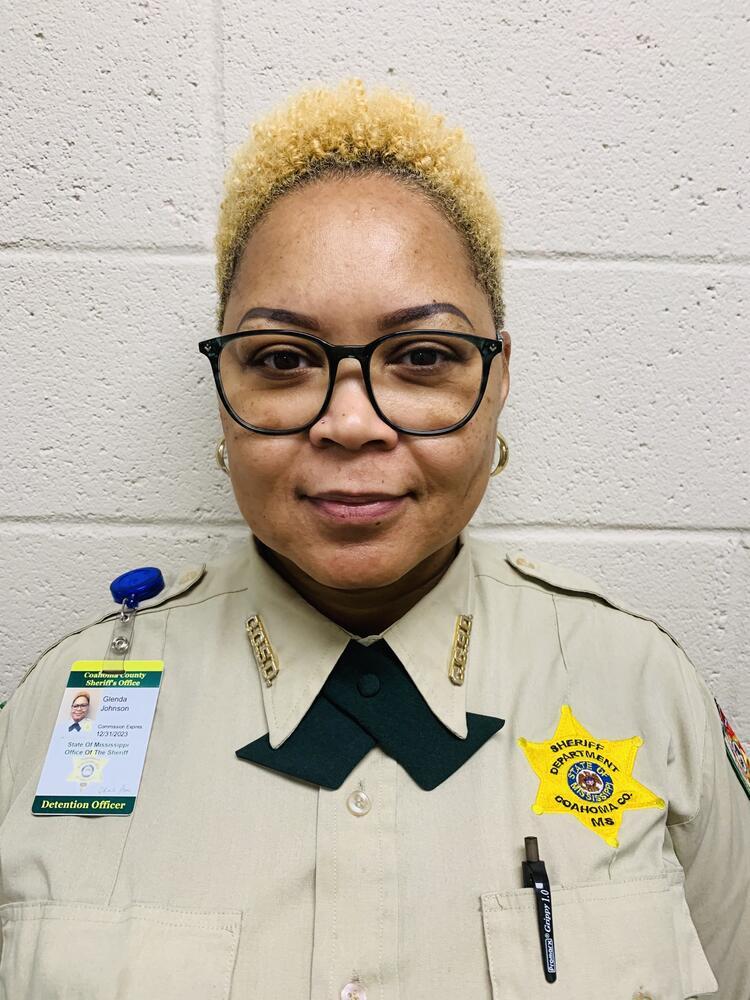 Glenda Johnson
Civil Process Server
662-624-3086
The civil process division is responsible for the service of court ordered legal documents and orders to include summons, subpoenas, and other civil process issued by the justice court, chancery court, youth court and circuit court. A large number of the civil process are received from various courts outside of Coahoma County. The civil process section was started at the Coahoma County Sheriff Office in 2009. Since that time they have served approximately 6000 pieces of process. The civil process division is a very valuable addition to the Sheriff's Office, by freeing deputies to carry out their law enforcement responsibilities.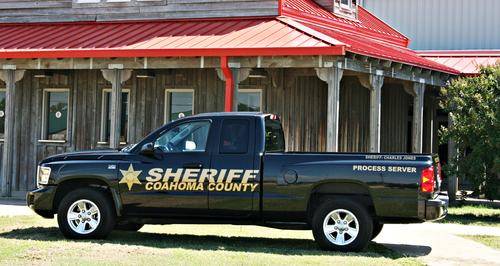 | | |
| --- | --- |
| | DOMESTIC VIOLENCE |
Victim advocates are professionals trained to support victims of crime. Advocates offer victims information, emotional support, and help finding resources and filling out paperwork. Sometimes, advocates go to court with victims. Advocates may also contact organizations, such as criminal justice or social service agencies, to get help or information for victims. Some advocates staff crisis hotlines, run support groups, or provide in-person counseling. Victim advocates may also be called victim service providers, victim/witness coordinators, or victim/witness specialists.